Products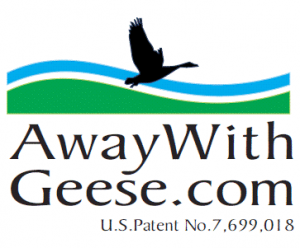 Geese Control Units – Away With Geese
The Away With Geese deterrence system is a revolutionary way to get rid of geese without using harsh chemicals, pets, noise machines, or other schemes.
Free Assessment
Request a free, no obligation assessment of your pond or fountain.
Contact Us!
Serving Central Ohio


MH Aquatics proudly serves Columbus, Delaware, Dublin, Grove City, New Albany, Pickerington, Reynoldsburg, Sunbury and the surrounding areas.
Contact us to learn about the pond and lake services available in your area.